SyncBackPro


The most powerful backup and synchronization utility in its class
SyncBackSE


The ideal solution for home users to backup their personal data
---
Backup

Backing up data with SyncBack is a breeze. Choose what you want to backup and where to. Create a schedule. Set it and Forget it. Fast Backup, Threaded File Copying and Parallel File Transfer will ensure the backup runs as quickly as possible.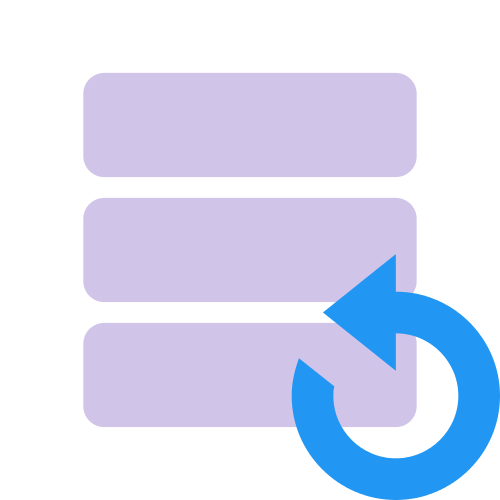 ---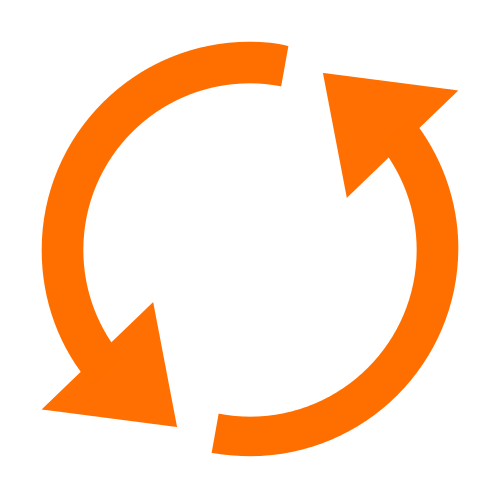 Synchronize

Intelligent Synchronization gives you the ultimate in configurability. You can decide what SyncBack should do in every situation, e.g. what should happen if a file has changed, or if it has been deleted, or a new file has been created, etc.
---
Cloud

SyncBackPro supports all major cloud storage services: Amazon S3™, Google Storage™, Google Drive™, Google Photos™, Microsoft Azure™ Blob Storage, Microsoft OneDrive™, OneDrive for Business SharePoint™, Dropbox™, Box, SugarSync™, OpenStack, Backblaze™ B2, OVH™, Egnyte™, hubiC™, Citrix ShareFile™, pCloud™ and WebDAV. Parallel and Threaded File Transfers supported.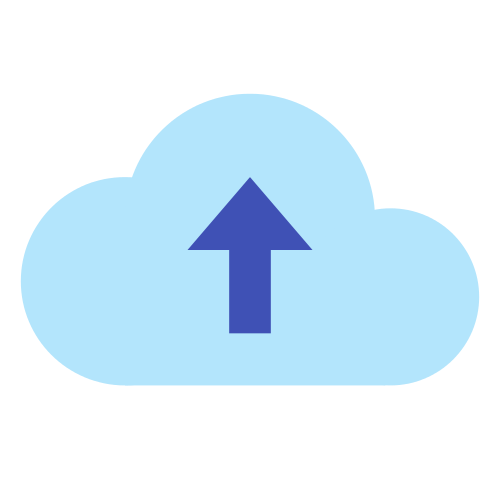 ---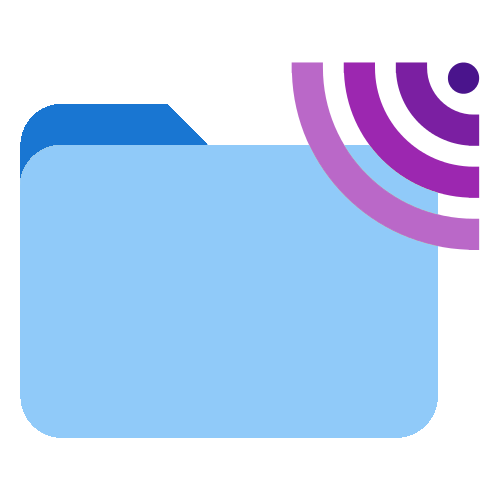 FTP

SyncBackPro supports FTP, FTPS and SFTP. All major and modern FTP commands are supported. Making an automated backup of your website has never been simpler.
---
Delta-Copy

You can now copy and store just the changes to files. Backup your VHD or database files and save huge amounts of storage space. SyncBack Touch (for Windows) has also been improved to allow Delta-Copy over the network, reducing network usage.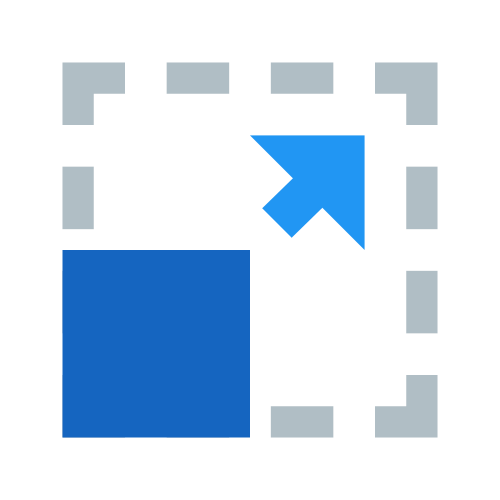 ---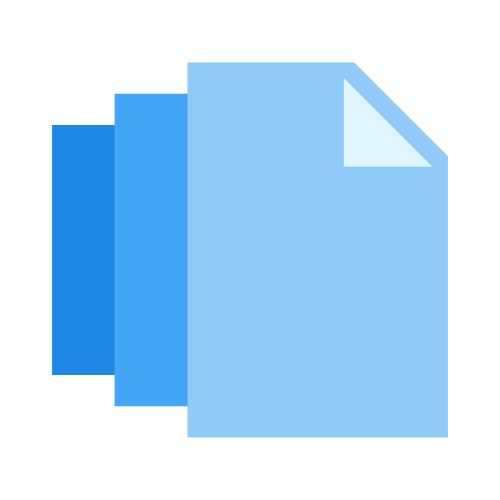 Versioning

Never lose old copies of files again. With SyncBack you can specify how many versions of a file you want to keep and for how long. Versioning is also supported on all the cloud storage services, FTP, NAS drives, SyncBack Touch, etc.
---
Security

SyncBack supports 256-bit AES file encryption. Ransomware Detection stops your backup files from becoming corrupted.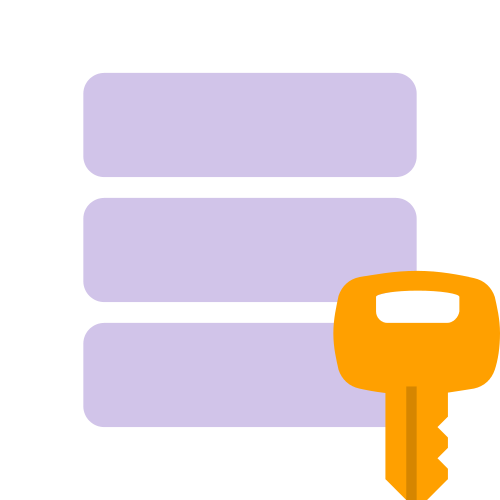 ---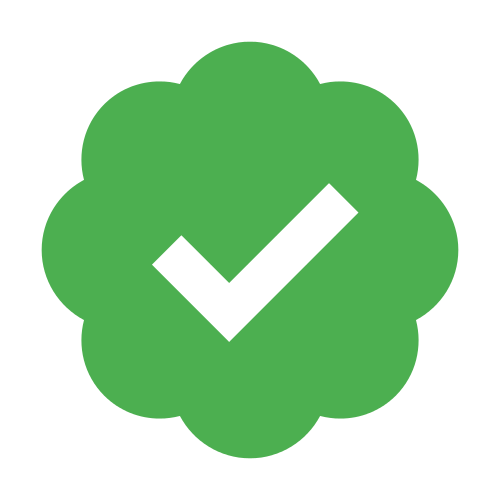 Integrity

Ensure that your backup files are not corrupted by using the File Integrity feature in SyncBackPro. SyncBackPro can also warn you if a drive is going to fail.
---
Modern User Interface

SyncBack has a modern user interface that scales smoothly with DPI changes even on different monitors. SyncBack has also been translated into numerous languages.

---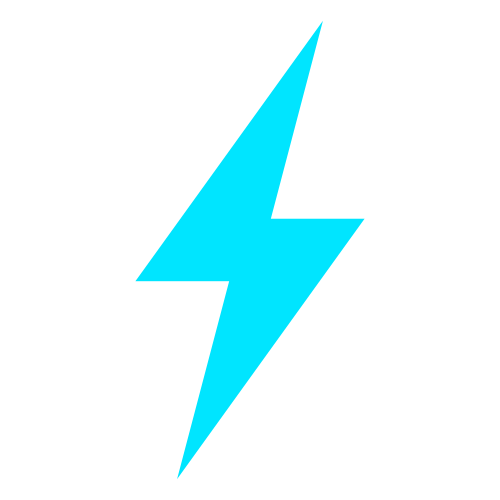 Performance

On cloud services such as S3 and Azure, SyncBackPro can upload and download multiple files at the same time. It can also upload and download large files in pieces in parallel. This greatly improves performance. SyncBack also has features like Fast Backup which reduce overall backup time.
---
SyncBack Touch

SyncBack Touch is a cross-platform service (Windows, macOS, Linux and Android), that lets SyncBack remotely access a device's file system in order to perform backup/restore and sync operations. SyncBackPro and SyncBackSE ship with two free connections to SyncBack Touch.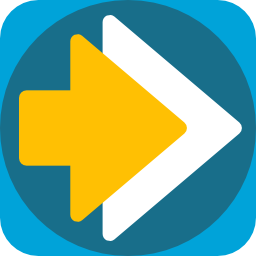 ---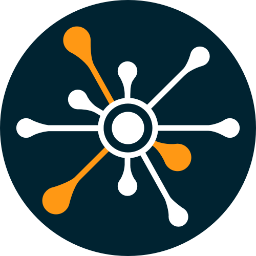 SyncBack Management Service

The SyncBack Management System (SBMS) increases security, accountability and reporting with one simple to use solution. It provides invaluable tools for system administrators to monitor and manage multiple SyncBackPro installations.
---
SyncBackFree

The best Windows backup and synchronization program on the planet with great features and benefits at no cost. SyncBackFree is free for personal, educational, charity, government, and commercial use. Download and install SyncBackFree and protect yourself from data loss today. Backup your photos and most valued digital files.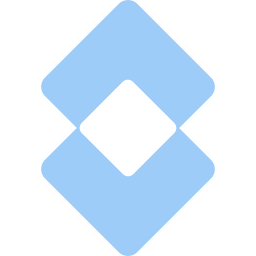 ---
SyncBackPro
Complete Solution

Buy




SyncBackSE
For Home Users

Buy




SyncBackPro includes all SyncBackSE features, as well as:

-

Cloud Backup & Sync

32-bit and 64-bit

Backup Emails

FTP, FTPS, SFTP

FTP, FTPS

More Advanced Compression

Advanced Compression and Encryption with Parallel File Compression

SBMS (Centralized Management)

Open/locked file copying

Scripting

Smart Memory Management

Delta-Copy, File Versioning

Drive Failure Detection

Incremental and Differential Backups

File Integrity Checking

Intelligent Sync, Move Files, Detect Renames, Advanced Variables
---